Anywhere Hair Design, LLC About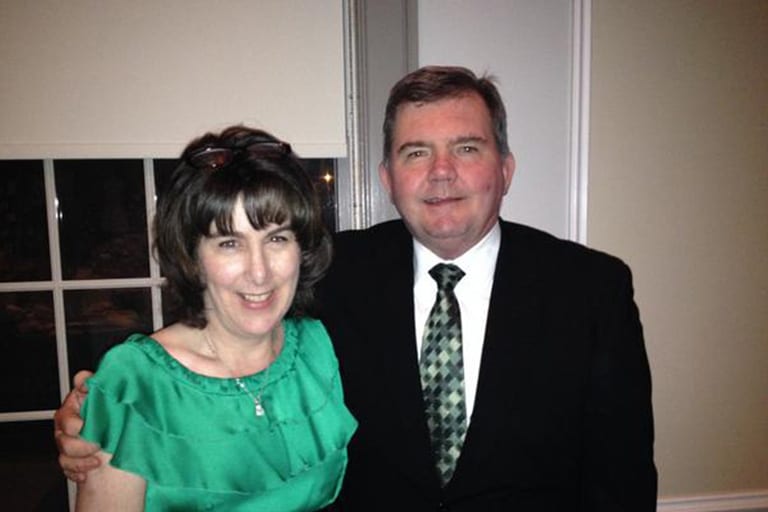 Welcome to Traveling Hairdressers!
We will visit seniors or disabled clients who need hair services in their home.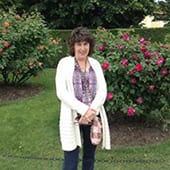 Carol Davis is a self-employed hairdresser who is able to visit handicapped or elderly clients for hair appointments at their home or any place they might be staying. I can also help families or children who might not be able to go out. The first 15 miles are included in my travel services, after that .58 cents/mile is added.
Traveling Haircuts…starting @ $38.00
Traveling shampoo & set…starting @ $30.00
Chemical services considered on an individual basis.
I'm partnering with Children with Hair Loss and Be The Match for donations or complimentary wigs to children. Shop for wigs or receive a free wig.
Click here to view my ad on page 101 of the Senior Services Resource Directory.