Services List of Services
Services
List of Services
I can schedule appointments at my place of business and these services are available Monday-Friday. Book an appointment today.
Traveling Shampoo & Set starting @ $30.00 with a blowdryer.
Traveling Manicure or Pedicure $30.00
Traveling Haircuts starting @ $38.00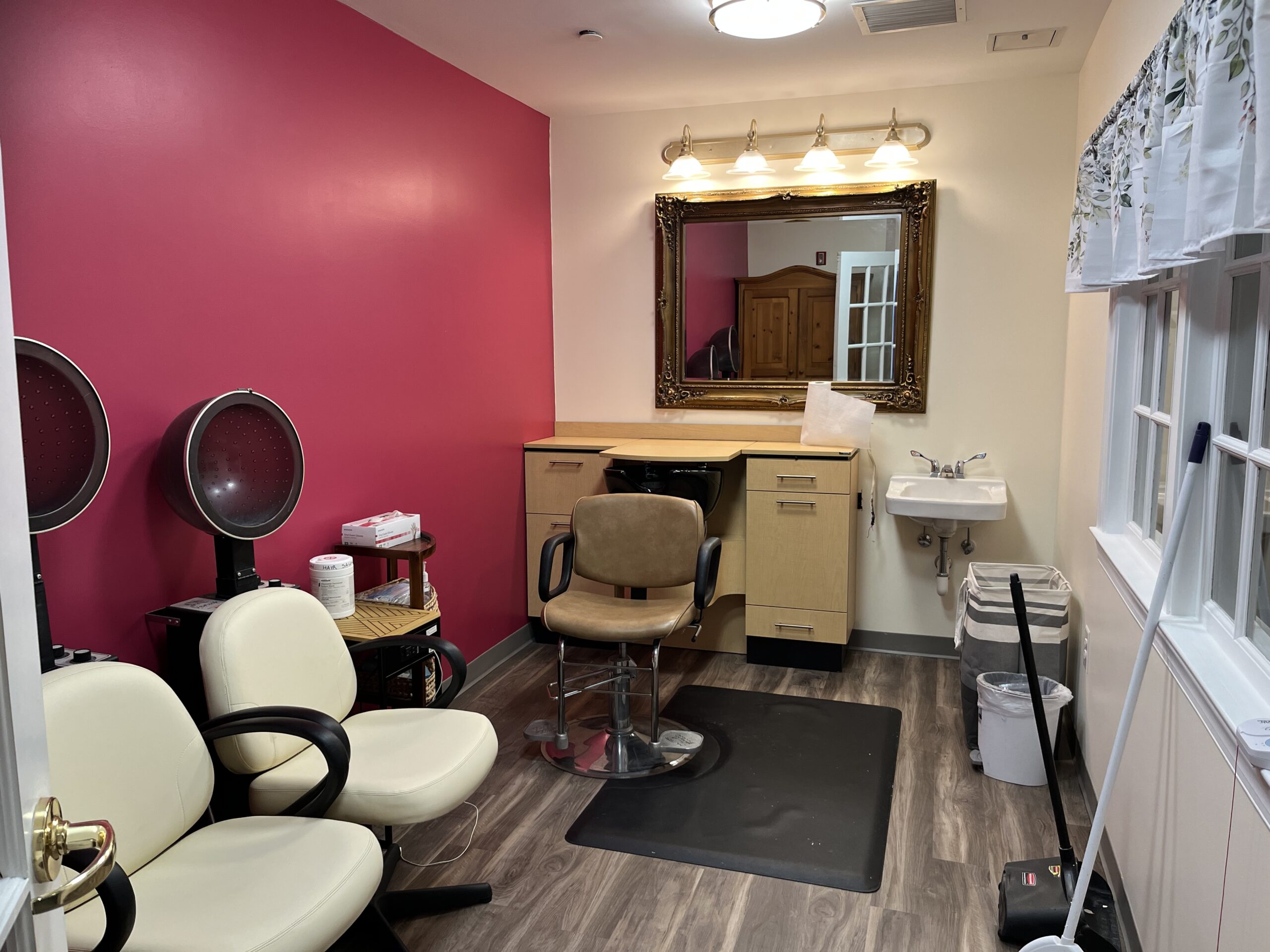 Wedding Expo Wonderful Wedding Experience
Wedding Expo
Wonderful Wedding Experience
For a wonderful wedding experience, let me pamper you at any location from Baltimore County to Western Maryland. Minimum of 3-6 people for long distances.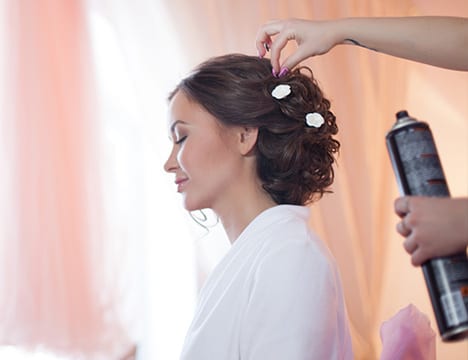 Donation Day Hair Donations
Donation Day
Hair Donations
If you want to donate 9 inches of hair or more to children under the age of 21, please contact us or visit our donation day page to learn about upcoming events.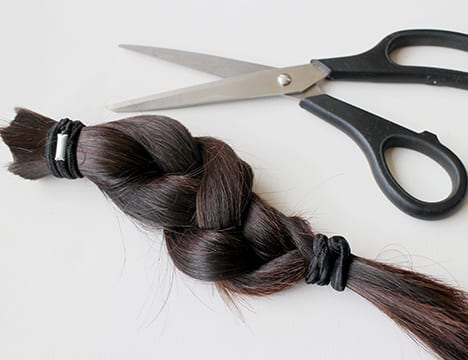 Book an Appointment Today!